We are proud to be supported by our Corporate and Non-Profit Partners. There are many benefits to being an HEAL partner beyond supporting the educational advancement of children. If you are interested in joining this distinguished list of partners, please contact us at info@healassociation.org.
The Leukemia & Lymphoma Society
The mission of The Leukemia & Lymphoma Society (LLS) is: Cure leukemia, lymphoma, Hodgkin's disease and myeloma, and improve the quality of life of patients and their families. LLS is the world's largest voluntary health agency dedicated to blood cancer. LLS funds lifesaving blood cancer research around the world and provides free information and support services. Our Key Priorities will ensure that: The Leukemia & Lymphoma Society helps blood cancer patients live better, longer lives.
Association of Pediatric Hematology/Oncology Nurses
APHON is the professional organization for pediatric hematology/oncology nurses and other pediatric hematology/oncology healthcare professionals. Its members are dedicated to promoting optimal nursing care for children, adolescents and young adults with cancer and blood disorders, and their families. APHON provides the leadership and expertise to pediatric hematology/oncology nurses by defining and promoting the highest standards of practice and care to the pediatric, adolescent and young adult communities.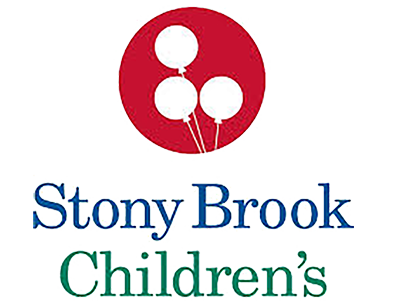 Stony Brook Children's School Intervention & Re-entry Program
At Stony Brook Children's, we understand that school is a child's natural habitat. It is not just the hub for academic learning but also the place where children experience so many of the things vital to their development: socialization, achievement, teamwork, self-expression and personal growth. When illness interrupts, our goal is to ease the return to school and help the child and family navigate a course to success — academically, educationally and psychologically.